Passion Crafted.
Bringing you handcrafted, small batch Niagara wines that are approachable and made with passion and perseverance.
Shop Now
 Variety makes wine worth drinking.
Each vintage of Fred Wines is crafted using carefully selected grapes from our friends in the Niagara region, and we look forward to the ever-changing harvests that lead us to source grapes that best embody the style of each wine.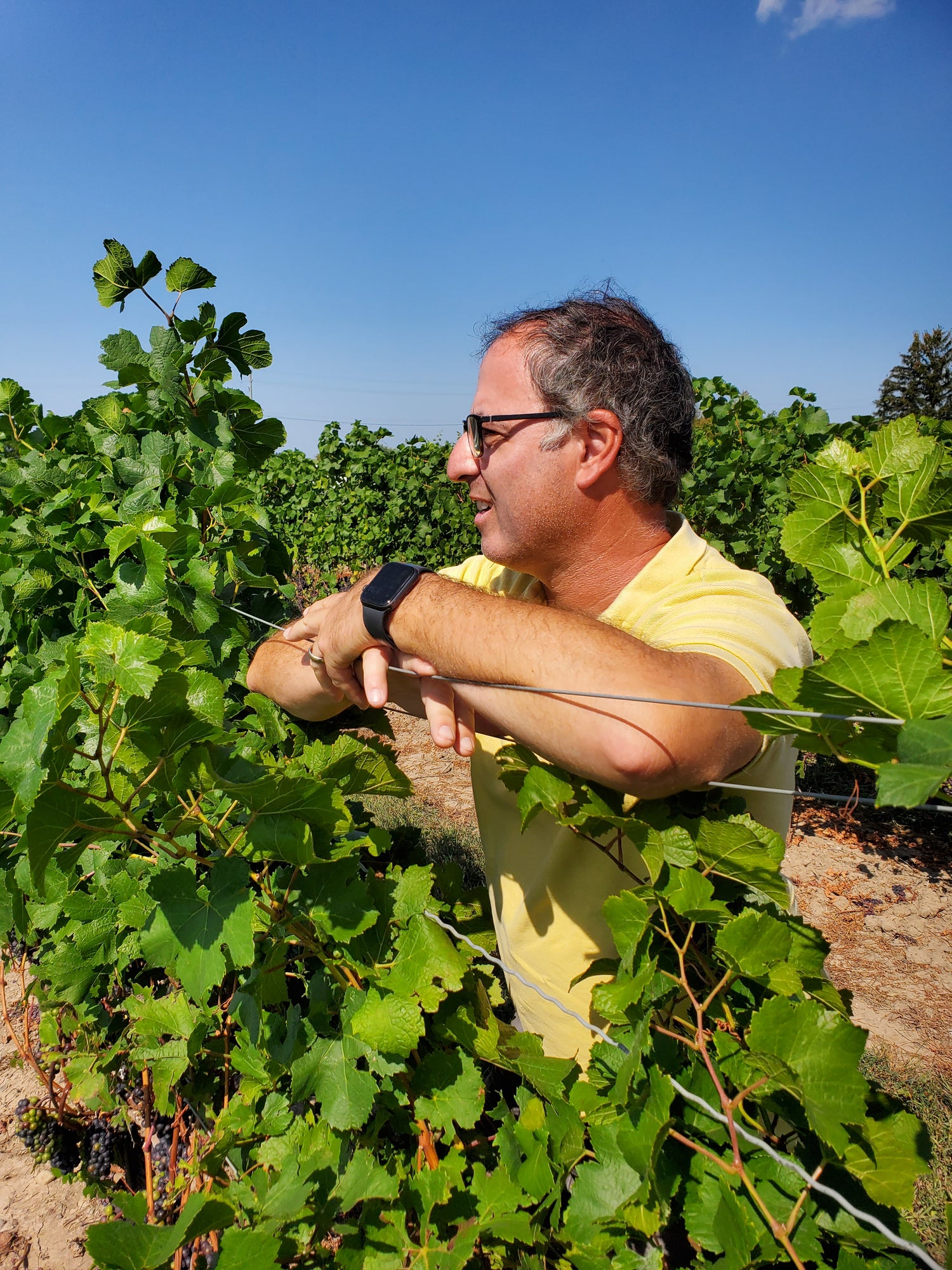 Sharing our family's roots
We are a small family-owned operation, crafting wines using Niagara grapes that reflect the region and our family's roots to be shared with all of our friends.
Learn More About Us