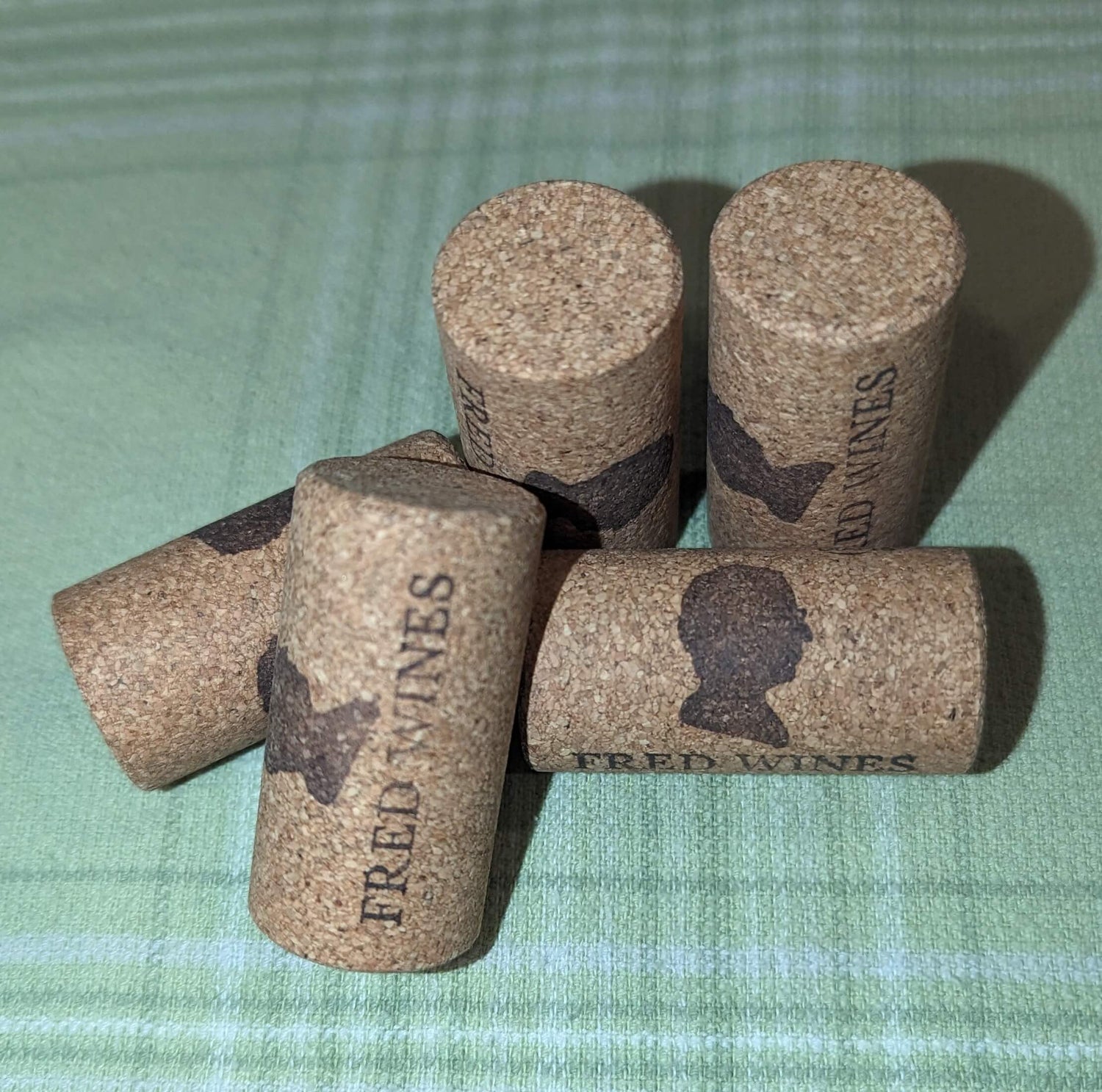 We use Diam Bouchage corks, an innovative closure system that integrates beeswax emulsion and 100% plant-derived polyols to create a sustainable and eco-friendly cork. Substantially lessening their carbon footprint, this is not only great for the environment but also extracts the volatile compounds that are responsible for "cork taint".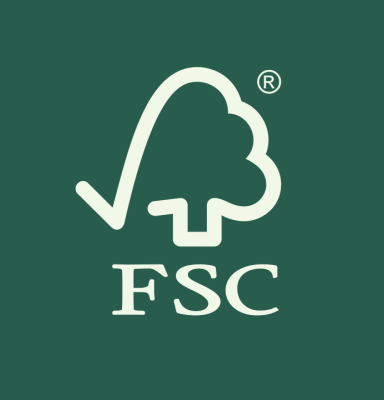 Our labels are FSC certified paper stock, ensuring that the wood is sourced from forests that are responsibly managed in the most environmentally sustainable way possible, including water and energy use, as well as the end product's overall environmental rating. Equally, the low temperature adhesive and the lack of plastic coating makes it easy to separate the paper from the glass.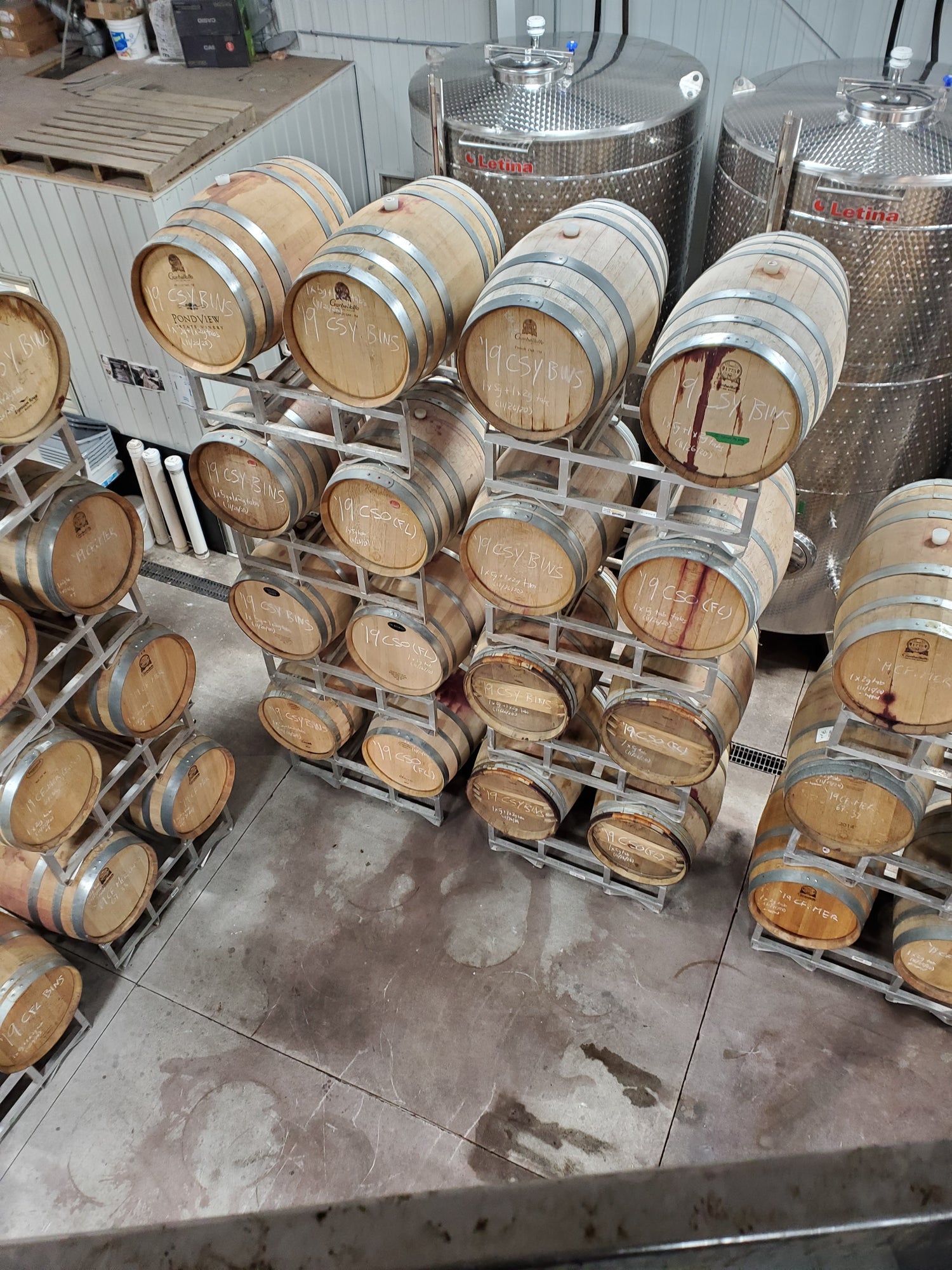 In the winery, we take water conservation in tank and barrel cleaning seriously, using what mother nature gives us and time some of our processes to the weather. For example, using the cold winters to aid in the stabilisation of our wines while the spring warmth continues malo-lactic fermentation. This limits our use of electricity for heating and cooling.